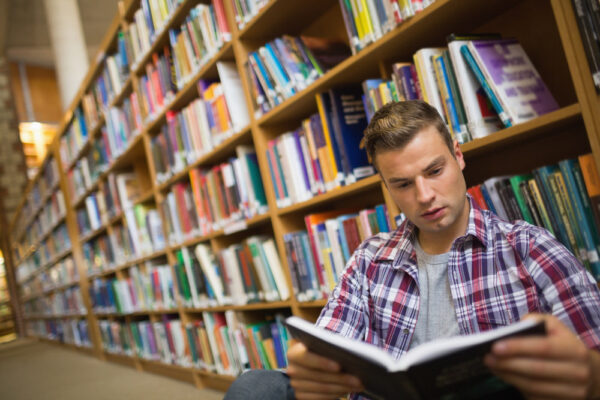 PACKAGE 2: Target Audience and Demographics for Books
Identify and understand reader demographics and intended audience in writing to maximise your book's success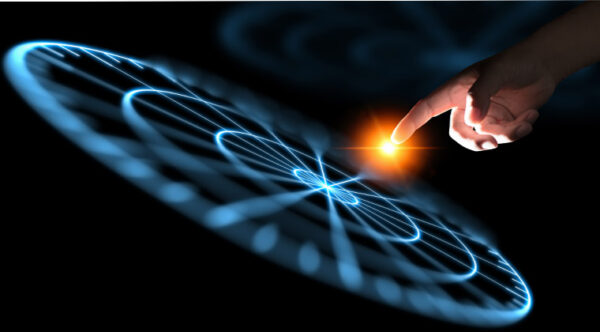 Creative writing is a form of art, but in the publishing game, works of art don't go to museums: they go to market. This means that your book doesn't just need to be a great idea, beautifully written. It needs to be a marketable product that meets industry standards.
As an author, you create the product: your book. But it's readers who create the market and publishers who decide if it belongs there. That's why it's crucial to know who your book's primary audience is, what they want and expect from it, and what criteria your book needs to fit to get published.
Without targeting your book from the beginning, you may pour your passion, creativity and hard work into a manuscript that will never get published.
If you want to ensure every minute and ounce of energy you spend on your book pays dividends through publication, this package is for you.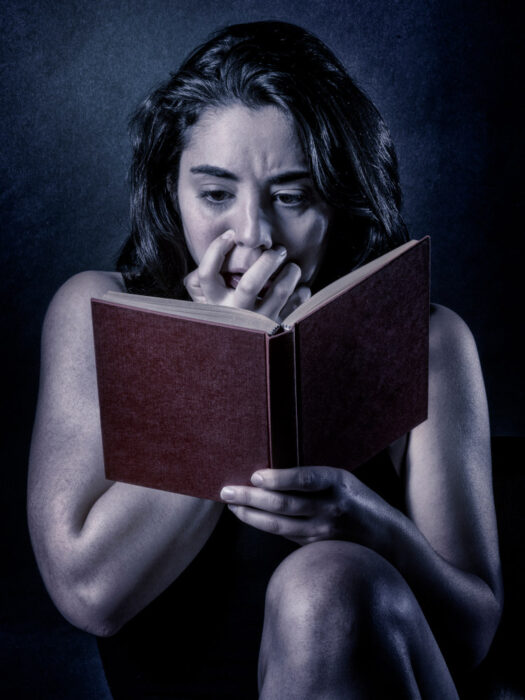 What you'll learn in Package 2: Target Audience and Demographics for Books
The Target Audience & Demographics for Books package is part two of our Module 1 bundle – the first instalment of our Ultimate Blueprint for successful Publishing course. It's designed to help you maximise your book's success on the market by gaining clarity around what you're writing, who it's for, and how to connect with them meaningfully.

From reader demographics by genre to target audience examples, this learning package will empower you with useful information, game-changing tools and actionable insights for finding, reaching and captivating your book's audience.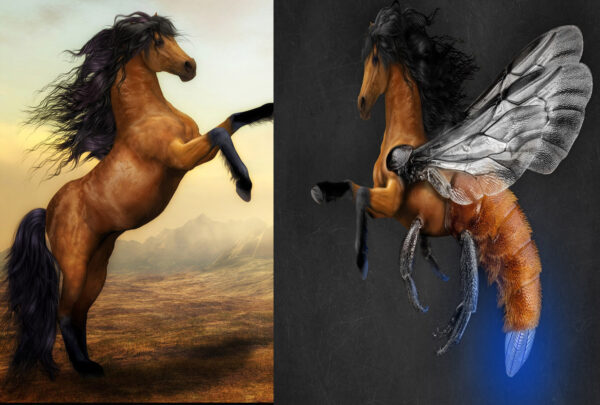 Understanding Fiction vs Non-Fiction
Learn about key features and traits of the two overarching book genres – fiction and nonfiction – to start honing in on your market, audience and theme.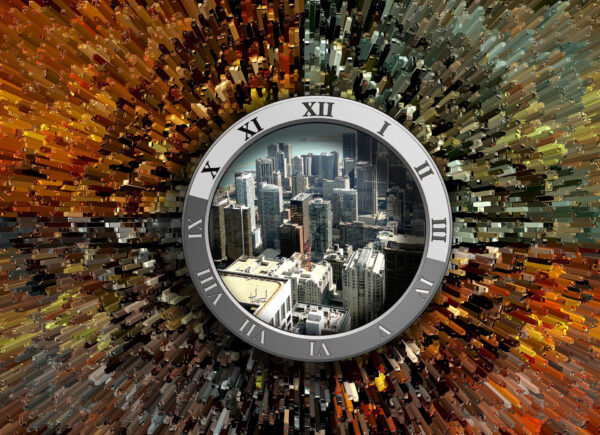 How to identify target audience in writing
Understanding reader demographics by genre and learn to attract the readers who will become your book's biggest promoters.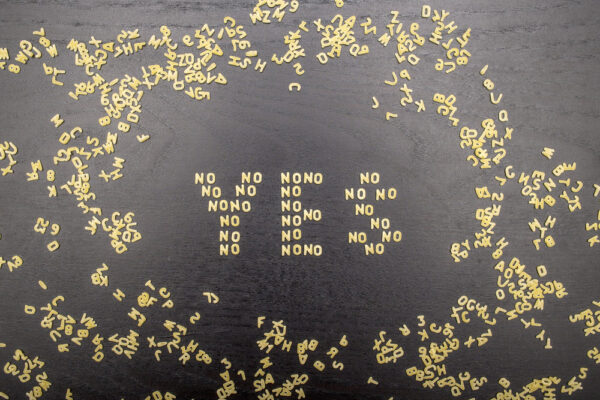 Choosing the theme for a book
Understanding universal themes and craft a powerful one that underpins your message to make your book relevant and relatable for readers.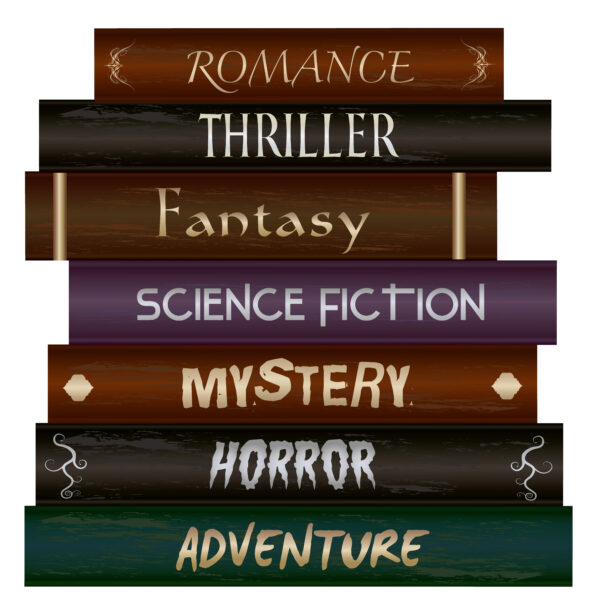 Identifying & understanding the different genres of books
Learn about book genres and what publishers require – and readers expect – from books in your chosen genre.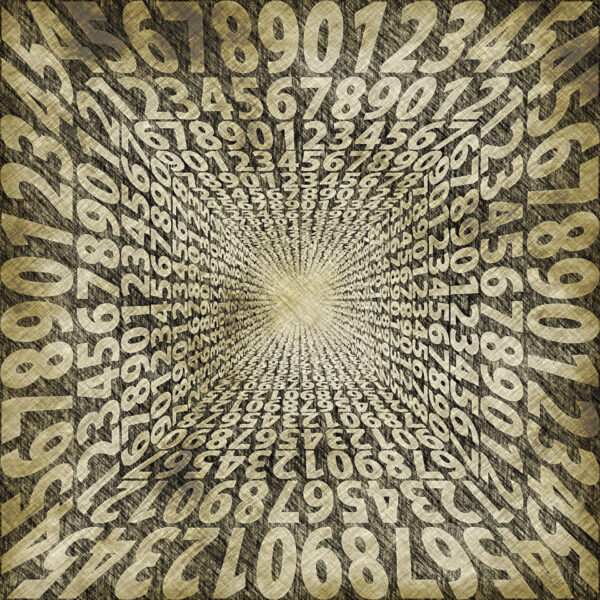 Understanding book word count & page numbers
Work out how many words your book should be to meet the key requirement for publishing.
About Insider Expert Online Writing Courses
Our user-friendly online creative writing courses are designed to be your go-to resources for all things writing and publishing. They can be watched from anywhere at any time, so you can learn and write whenever and wherever it suits.
Each package contains a collection of stand-alone lessons honing in on a specific skill, concept or technique, and you can take them in any order you like. Keep track of what you've learned or skip to the lessons you want the most in your personalised dashboard, and easily find any lesson you've missed.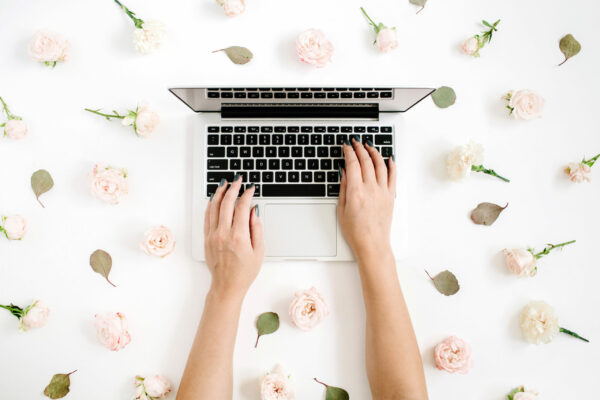 Your Course Checklist
Every Insider Expert course offers:
Video training designed to increase your knowledge retention

Easy-to-use templates that will focus you on what's really important

Creative handouts that you will want to refer to again and again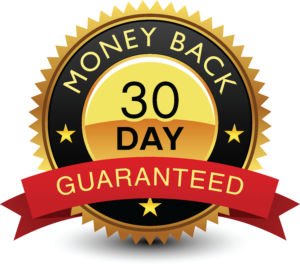 Testimonials
What other people say about us
"As a published author I can tell you the whole process would have been so much easier had I done this course first. Great graphics, easy explanations, and enjoyable to follow. I will also be using all the lessons in the structuring phase section as I develop content for TV shows as well."
"The Ultimate Blueprint of Successful Publishing.. is exactly that! The blueprint will guide you through the entire process of finding the book that's deep within you. With ever step mapped out for you…. "Imagine How Much Easier Your Book's Success Could Be" with all the tools at your fingertips. This Ultimate Blueprint will give courage to writers to JUST DO IT!."
2 Think Pink Women Empowerment Expert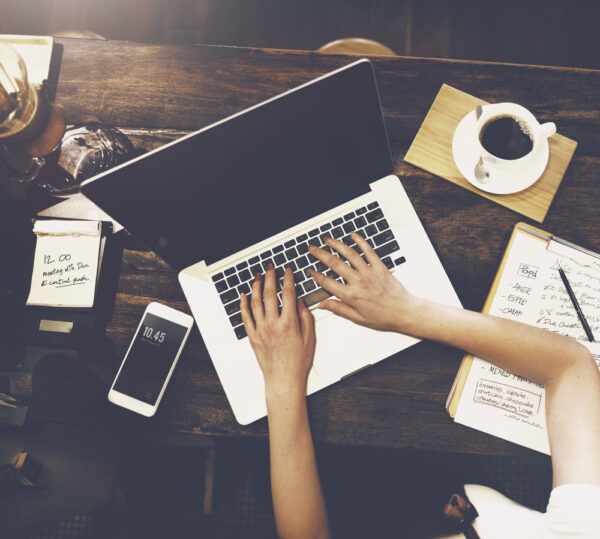 Set yourself up for Success
Learn simple and effective insider techniques for identifying, understanding and connecting with your target audience to explode yours and your book's marketing potential and opportunities.
About the instructor/s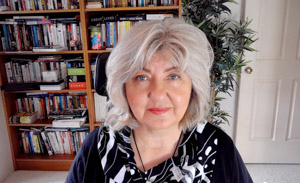 Remona Mejak
Creative Writing Instructor
For those you who don't know me, I'll explain why I am known as an Insider Expert.
Recent Posts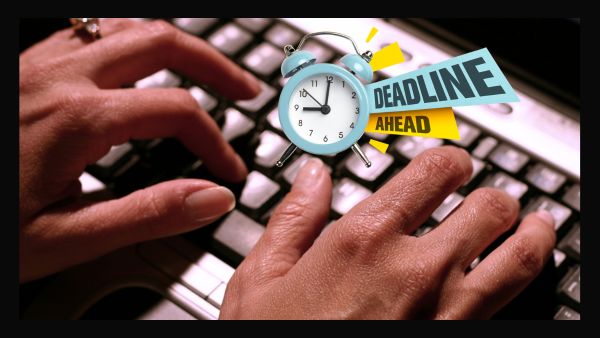 Writing can be an enriching and fulfilling activity, but it also takes discipline and commitment bec…
Read More