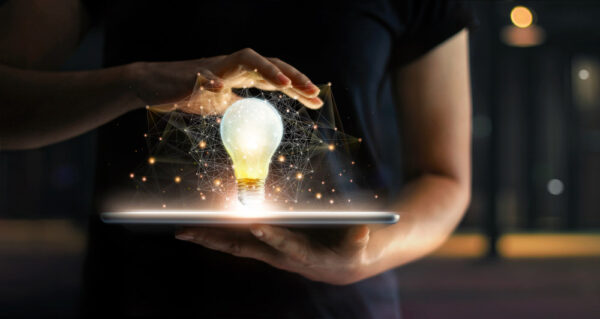 PACKAGE 1: How to Plan a Book, from Idea to Outline
Lay the foundations for success with time-honoured book planning tips and techniques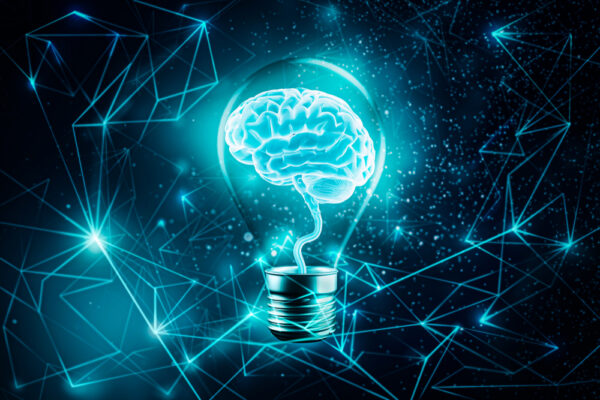 Whether you have a dozen book ideas or none when it comes to writing a book, how you execute the idea is as important as the idea itself. Small mistakes during the planning phase early on can become deal-breaking errors in your manuscript during the publishing phase.
That means not just choosing an idea, but the right idea for you and your intended readers. It means adding colour and depth to your idea with brainstorming and research. It means establishing a framework for your research, characters and plot that'll help you organise your ideas and get your manuscript finished faster.
There's no one-size-fits-all book planning process that works for every writer, but there are tools, techniques and concepts that successful authors use to execute their ideas effectively.
If you want to know how to turn an idea into a story, this package is for you.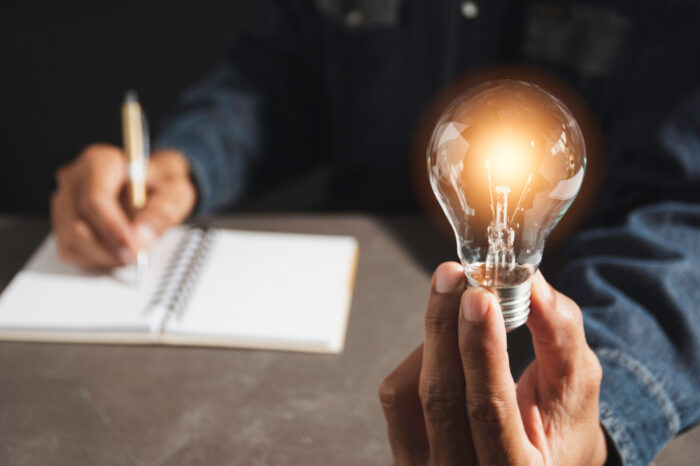 What you'll learn in Package 1: How to Plan a Book
The How to Plan a Book package is part of our Module 1 Bundle – the first instalment of our Ultimate Blueprint of Successful Publishing course. It's designed to equip you with the knowledge and time-honoured techniques you need to start writing your book – and lay solid foundations to maximise its success.
It focuses on finding a book idea that will resonate with readers, brainstorming and research techniques to develop that idea, and writing a book outline that helps you finish as well as you started.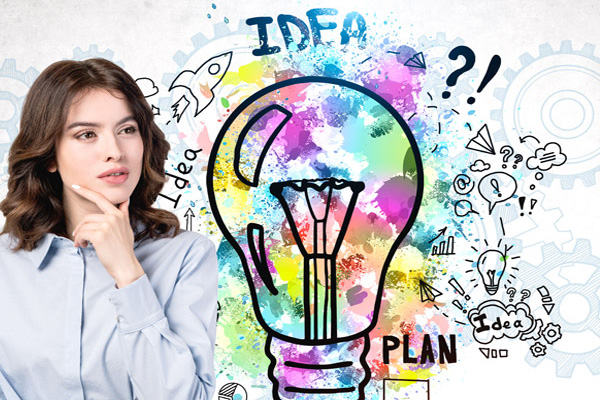 How to Choose your Book Idea
Find an idea you're passionate and uniquely qualified to write about – and a premise there's a market for.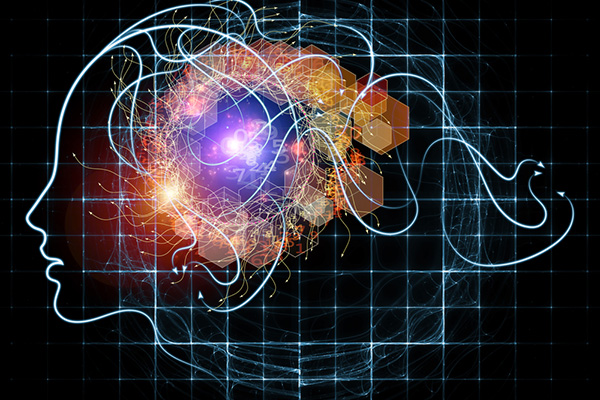 Brainstorming techniques for writing
Learn to master power brainstorming techniques that successful author used to develop their books.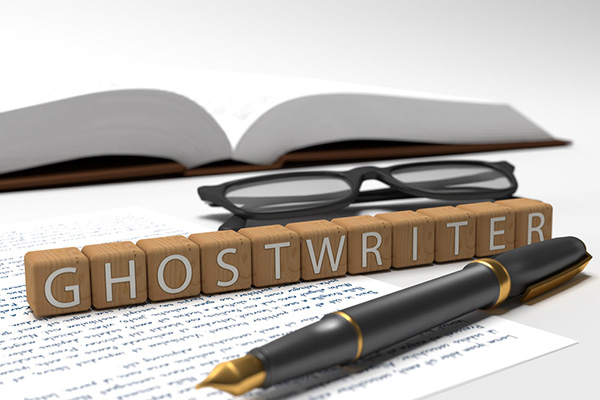 Using a Ghost-writer
If this is the path you choose, we show you how to hire the right ghost-writer or co-authoring service for your book to avoid ownership and intellectual property rights disputes.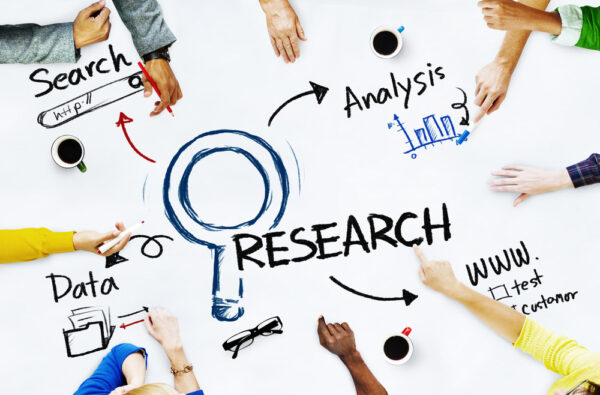 Research for Writing a Book Masterclass
Learn the best research strategies to enhance your productivity and improve the depth and richness of your story.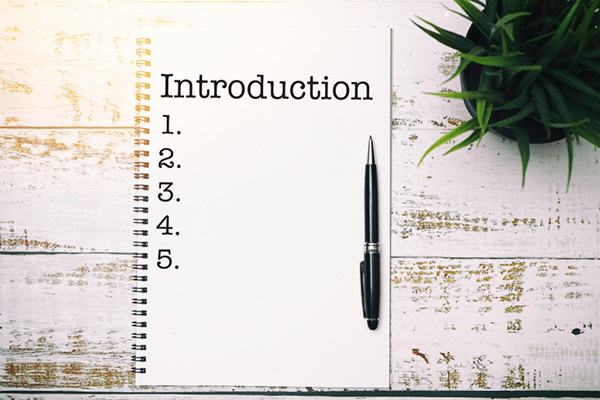 How to write a book outline
Understand outlining methods and find the type that will help you create a framework for your book without sapping your story
About Insider Expert Online Writing Courses
Our user-friendly online creative writing courses are designed to be your go-to resources for all things writing and publishing. They can be watched from anywhere at any time, so you can learn and write whenever and wherever it suits.
Each package contains a collection of stand-alone lessons honing in on a specific skill, concept or technique, and you can take them in any order you like. Keep track of what you've learned or skip to the lessons you want the most in your personalised dashboard, and easily find any lesson you've missed.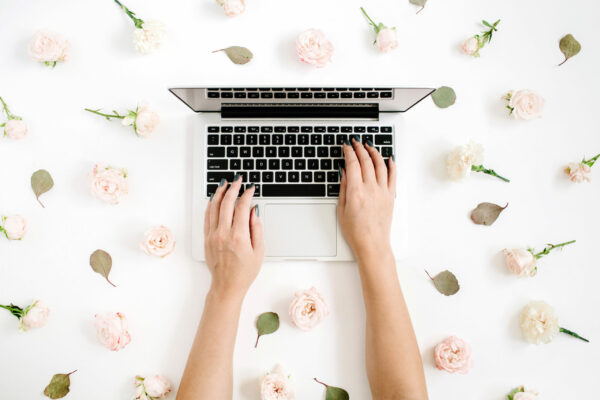 Your Course Checklist
Every Insider Expert course offers:
Video training designed to increase your knowledge retention

Easy-to-use templates that will focus you on what's really important

Creative handouts that you will want to refer to again and again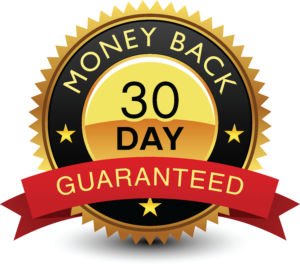 Testimonials
What other people say about us
"Great content. I'm loving the quality of information and finding myself much more inspired. The range of tools are fantastic and the handouts alone would be of great value at the price. After going through the planning phase I have at least 10 more ideas, plus I now have an understanding of effective outlining. Highly recommend this to anyone."
"These courses offer a comprehensive and engaging path for the journey of a writer from the conception of an idea to the publishing of a book. It is very useful to have all aspects tied together. Both fiction and non-fiction are examined, which is effective as there can be an emphasis on fiction alone. The explanations and examples would engender confidence in those who might feel strongly about writing but hesitate to start."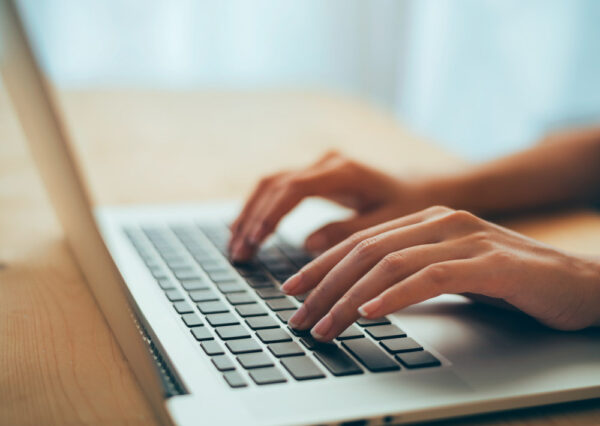 Set yourself up for Success
Empower yourself with the tried-and-tested tools and insider knowledge you need to turn your brilliant idea into a captivating story.
About the instructor/s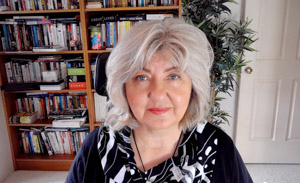 Remona Mejak
Creative Writing Instructor
For those you who don't know me, I'll explain why I am known as an Insider Expert.
Recent Posts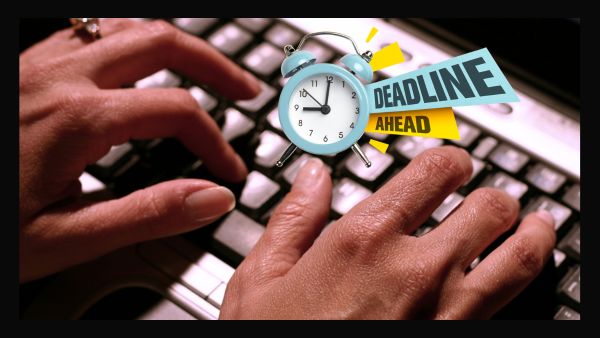 Writing can be an enriching and fulfilling activity, but it also takes discipline and commitment bec…
Read More