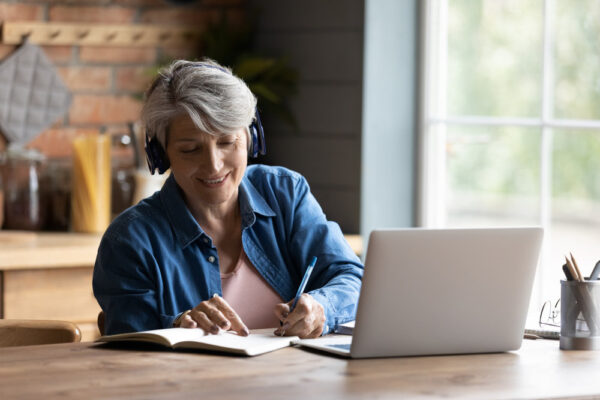 FREE Online Creative Writing Course on How to Write a Book
Turn your budding idea into a bestselling story with our FREE book writing course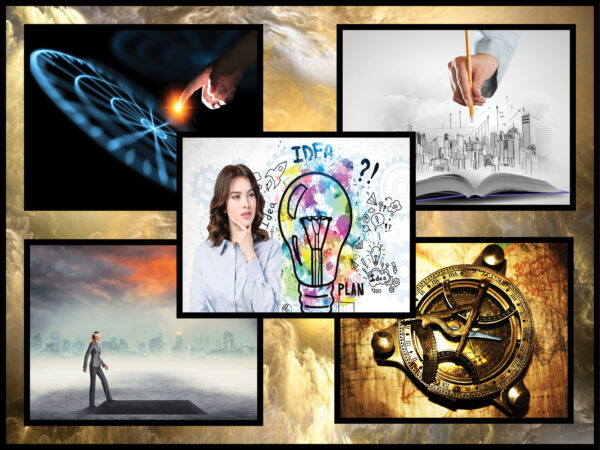 When it comes to getting your book published, a good story is just the beginning. Publishers use a proven formula to decide whether a script can become a successful book or not, and if you don't nail that formula, it doesn't matter how great your book idea is – your script is out the door.

You've got to pick the right idea, understand your genre and target a flourishing market. You've got to connect with your target audience, create life-like characters and structure your story in a way that keeps readers turning page after page.

This course bundle is designed to empower you to do it all – and get it right the first time. Each lesson covers core skills and concepts involved in the creative writing process, so you can avoid costly writing mistakes and create a practical roadmap for completing your manuscript.

In other words, if you want to learn how to write a book like a professional – and do it on your own terms – this course is for you!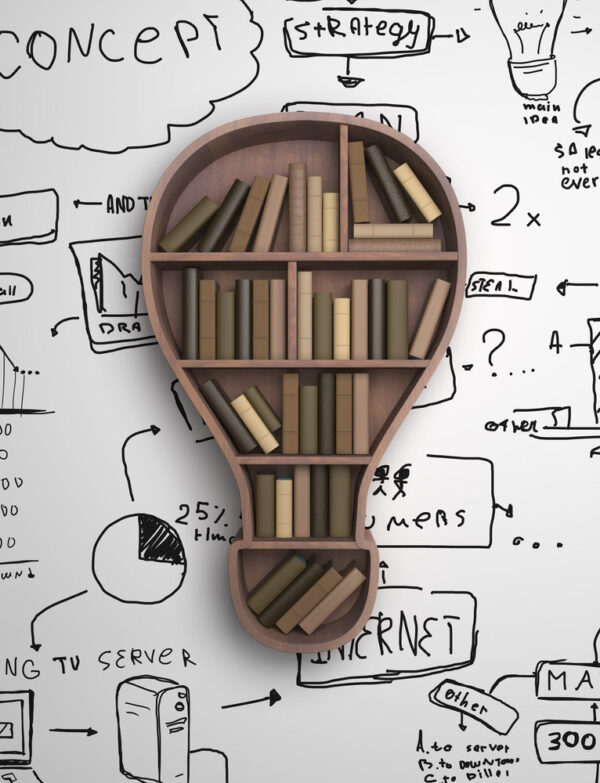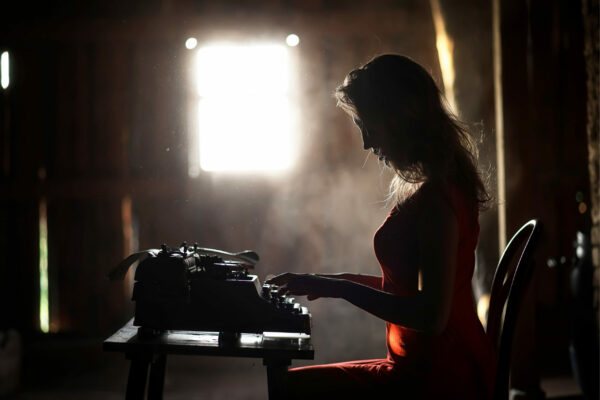 Set yourself up for Success
Empower yourself with the knowledge and tools you need to become a published author, from creative writing tips and techniques to master the writing process.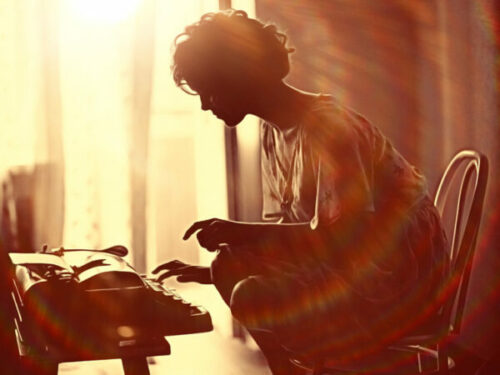 What you'll learn in this free online creative writing course
The How to Write a Book Preview Bundle features 18 lessons focusing on different creative writing techniques, styles and concepts you'll need to take your book from work-in-progress to a marketable manuscript. It features popular sessions from our Ultimate Blueprint for Successful Publishing course, so you can try learning with the Insider Expert before taking the rest of Module 1 or the full Blueprint course.

This free online creative writing course is available now, so get yours today!
Sample Session in the FREE Course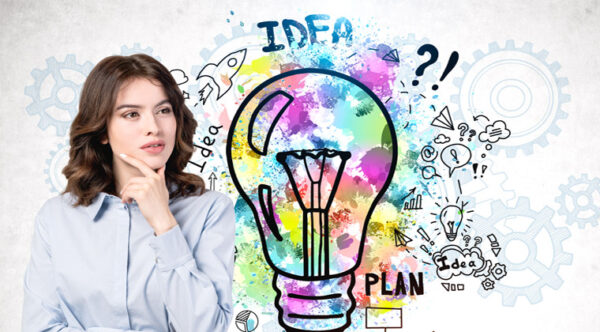 Sample sessions from Package 1: How to Plan your book
Picking the right idea and bringing it to fruition with brainstorming, research and planning.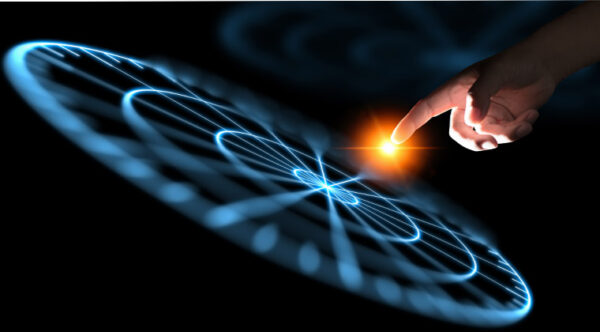 Sample Sessions from Package 2: Target Audience & Demographics for your books
Identifying your target audience and refining your idea to connect with and captivate them.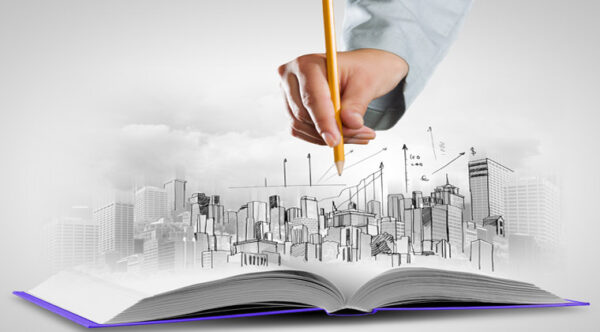 Sample Sessions from Package 3: Book Structure Essentials
Understanding key literary elements of books, such as plot, location, and how to bring them together to ensure your story reaches its full potential.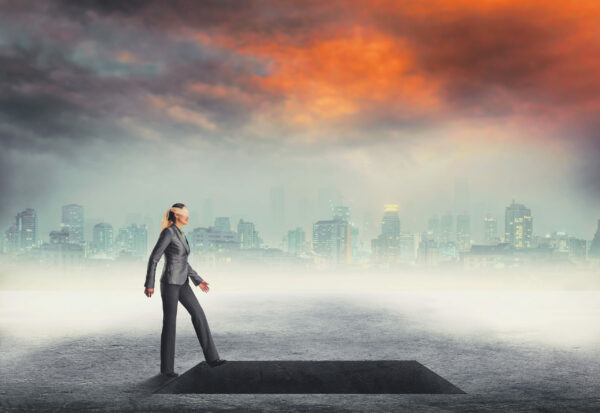 Sample Sessions from Package 4: Book Development and Style
Avoiding common writing mistakes, like bad beginnings or tired cliches, that frustrate readers and publishers.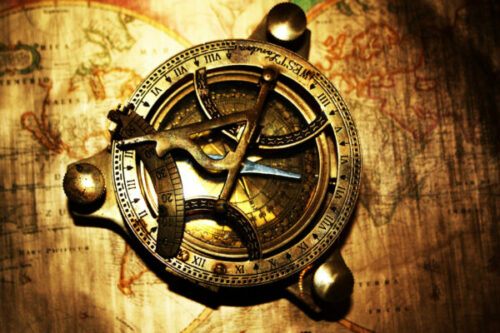 Sample Sessions from Package 5: Creative Writing Techniques and Tools
Learn some golden writing rules and game-changing tools for writing like a professional and getting that manuscript finished.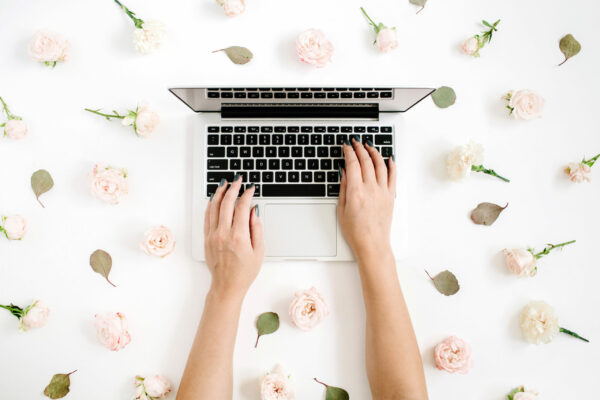 About Insider Expert Online Writing Courses
Our user-friendly online creative writing courses are designed to be your go-to resources for all things writing and publishing. They can be watched from anywhere at any time, so you can learn and write whenever and wherever it suits.
Each package contains a collection of stand-alone lessons honing in on a specific skill, concept or technique, and you can take them in any order you like. Keep track of what you've learned or skip to the lessons you want the most in your personalised dashboard, and easily find any lesson you've missed.
Your Course Checklist
Every Insider Expert course offers:
Video training designed to increase your knowledge retention

Easy-to-use templates that will focus you on what's really important

Creative handouts that you will want to refer to again and again

List Item
Testimonials
What other people say about us
"Great content. I'm loving the quality of information and finding myself much more inspired. The range of tools are fantastic and the handouts alone would be of great value at the price. After going through the planning phase I have at least 10 more ideas, plus I now have an understanding of effective outlining. Highly recommend this to anyone."
"These courses offer a comprehensive and engaging path for the journey of a writer from the conception of an idea to the publishing of a book. It is very useful to have all aspects tied together. Both fiction and non-fiction are examined, which is effective as there can be an emphasis on fiction alone. The explanations and examples would engender confidence in those who might feel strongly about writing but hesitate to start."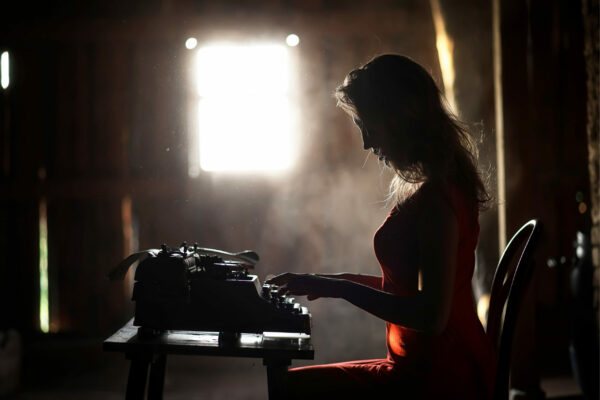 Set yourself up for Success
Empower yourself with the knowledge and tools you need to become a published author, from creative writing tips and techniques to master the writing process.
About the instructor/s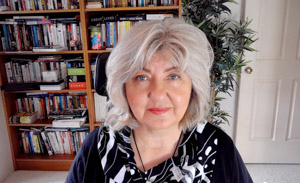 Remona Mejak
Creative Writing Instructor
For those of you who don't know me, I'll explain why I am known as
The Insider Expert.
Recent Posts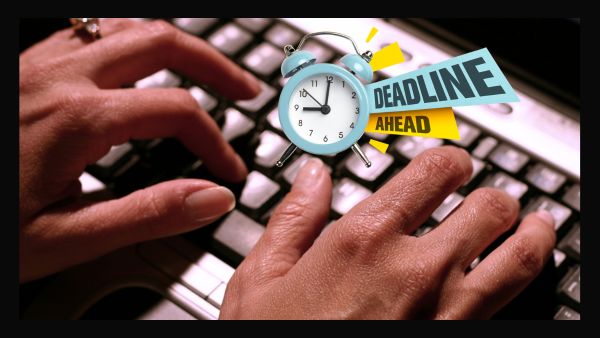 Writing can be an enriching and fulfilling activity, but it also takes discipline and commitment bec…
Read More